Ecommerce Trends Unwrapped: How to Thrive this Holiday Season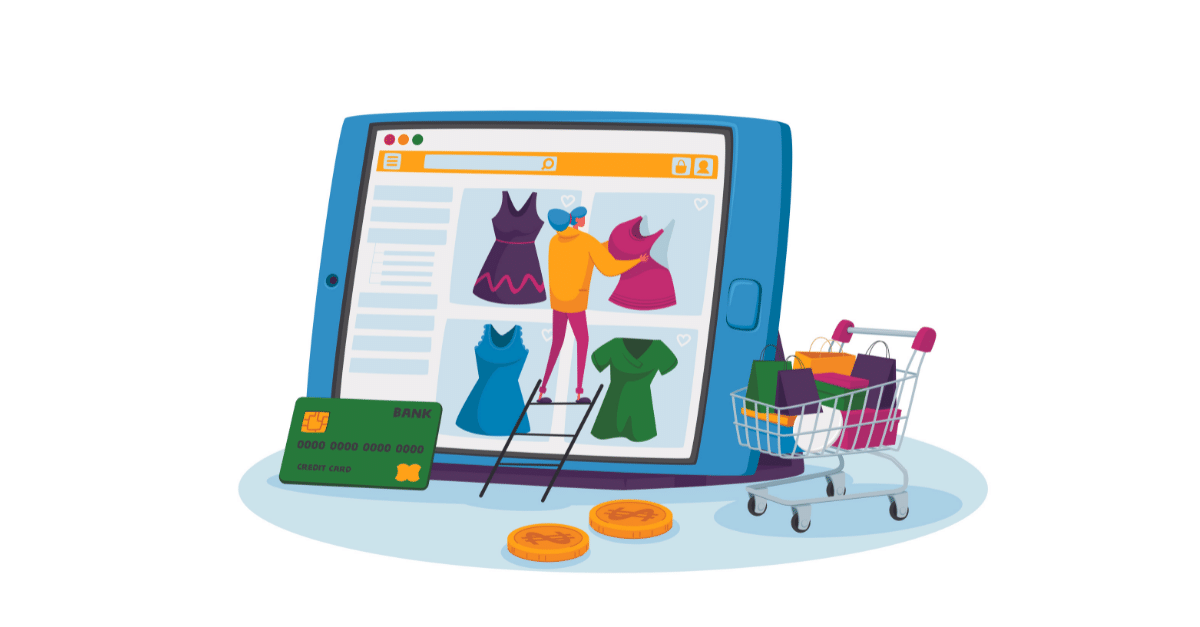 September brings a change in weather and a change in planning. If you're in ecommerce, that means you are already thinking about those holidays in December that get many people shopping. Are you prepared? Because now is actually when you should be thinking about winter!
Ho. Ho. No?
Industry
trends and predictions are saying this isn't going to be a normal holiday season. That's why we created an essential guide for retailers with tips, tactics, and expert advice for a successful holiday season. Download it here.
Here are the top things you should consider now for the holidays:
The North Pole will have supply chain issues.

Warehouses are full. Ports are still a mess. Shipping yards are in full tilt. There are not enough truck drivers to haul containers. The explosion of ecommerce during the pandemic has shown our supply chain is fragile and our infrastructure problems are very real. And they aren't going to go away anytime soon.

Delays and disruptions are the new normal. Now is the time to focus on what you can supply your customers instead of constantly chasing demand.
The great bah-humbug of inflation.

Food, fuel, clothing, housing – there's no escape from the rising consumer prices.

The Consumer Price Index, which measures the cost of a "basket" of goods for the average urban consumer, showed prices rising an average of 5.3 percent compared to a year ago. Clothing prices are up 4.2 percent over last August. So, it won't be a surprise if consumers are buying fewer gifts this holiday season. A carefully planned promotional strategy is more important than ever.

Want 12 ideas for promotional strategies? Need examples of seasonal and holiday campaigns? Download our 2022 Guide: Holiday Season Strategy now.



The holiday season will start earlier.

Consumers are paying attention. They know that

cheap and reliable shipping is longer a given. They are probably assuming gifts will

be more expensive in December than in October. Because of this, holiday shopping may

begin even earlier this year and key Christmas shopping days such as Black Friday and Cyber

Monday may generate a smaller share of total holiday retail sales.





Brand loyalty is on everyone's wish list.

The good news? Customers are going to be picky this holiday season. Wait, why is that good? Because they are going to rely on those brands that they trust. If your customer knows your site always delivers what they are looking for, they will come back to your site repeatedly. But beware: According to a 2020 Wharton study, just one issue during a shopping experience dropped customer loyalty by 35%. That's why it's critical to create flawless holiday campaigns.

Need help? Attend our webinar How to Create Ecommerce Holiday Campaigns: Tips & Tricks for Success. You'll learn best practices and approaches for creating a holiday campaign. As well as common mistakes and how to avoid them.

Worried your elves can't deliver an engaging brand experience in time for the holidays? Creator Frontend could be the answer. Creator is designed for marketing teams and designers to create content easily without limits or coding. View examples of the types of experiences you can create in our customer showcase .
We couldn't talk about the holidays without giving a gift to you. That's why we created the 2022 Guide: Holiday Season Strategy now. It has everything to help you prepare, including:
A 2022 Holiday Season Calendar

Trends from 2021 and predictions for the 2022 holiday shopping season

12 ideas for promotional strategies

Examples of seasonal and holiday campaigns



Download it now and consider it our way to say happy holidays.