Ecommerce Best Practices|Online Shopping Trends|Zm | Ecommerce Best Practices|Zmags News | Ecommerce Best Practices | Ecommerce Articles
Eight Ways to Get More Conversions on your E-Commerce Site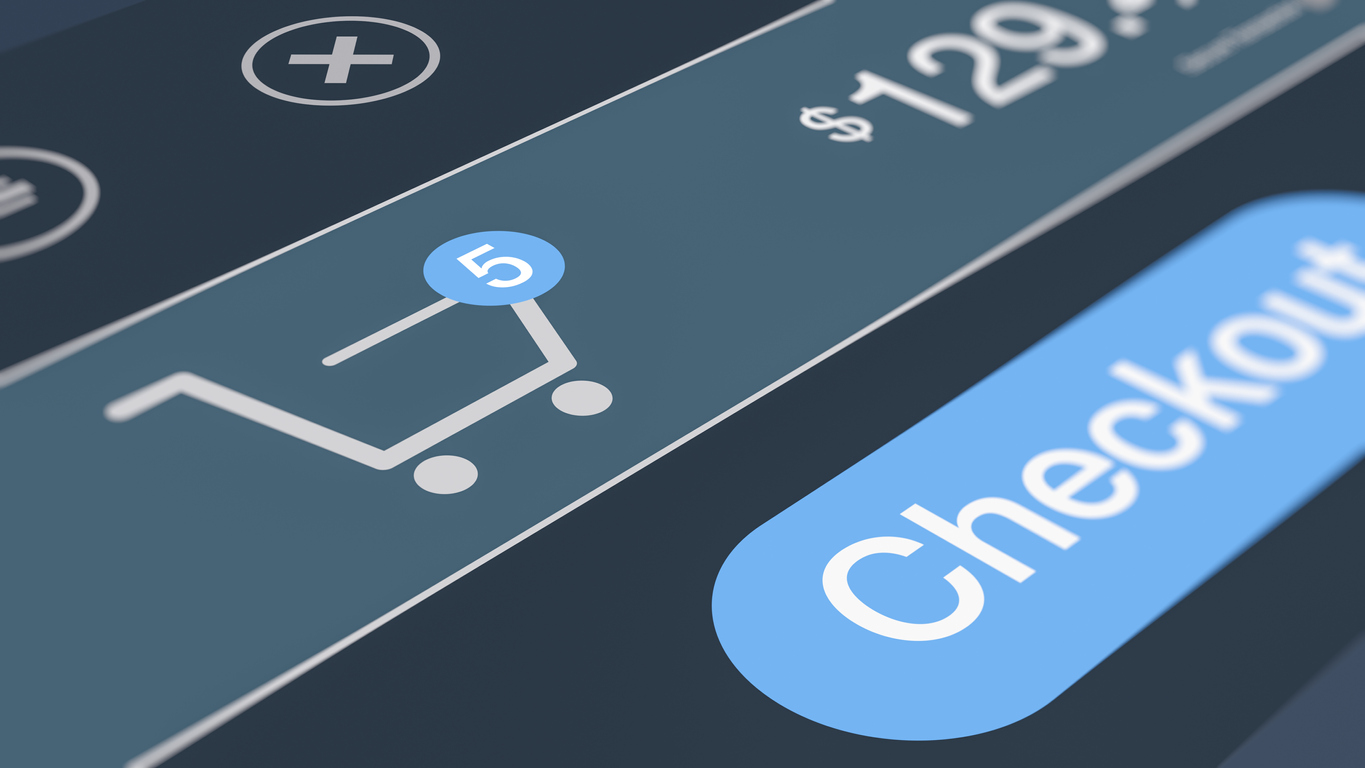 According to eMarketer, in 2023, retail sales worldwide are forecast at $30.3 trillion, 4.5 percent more than in 2022, and a slight deceleration in growth rates. However, the uncertainty of a looming recession and inflation have certainly impacted buyer behaviors and mindset.
Data indicates that buyers have begun tightening their spending and are taking more time to make decisions on purchases. Additionally, inflation has led to 59% of US consumers buying less expensive brands to combat increasing costs, according to Yahoo Finance.
Beyond just a slowing in decision-making, e-commerce stores are experiencing renewed competition from physical retailers. Entrepreneur.com research indicates 53% of American adults now feel comfortable and safe going back to shopping in malls and physical stores. When you add all this together it is clear that e-commerce websites are facing the toughest competition they have seen over the past two years. But there are ways to get more mileage out of your existing e-commerce site.
Check out this on demand master class for some ideas: Overcoming E-commerce Development Constraints.
Top Ways to Increase E-Commerce Conversion Rates on your Website
With increased competition in online shopping, it is more important than ever that e-commerce websites provide a high-quality customer experience that drives conversion. Below are eight strategies that can be mixed and matched to create a customer journey that promotes conversion rate optimization.
Personalize the User Experience
To stand out from the crowd, digital retailers must differentiate and personalize their user experience for potential customers. This personalization goes beyond just your ecommerce site. Research indicates 49% of buyers made impulse buys after receiving a personalized product recommendation email. Customized call-to-actions on product pages, relevant testimonials, and personalized high-quality images are easy ways to personalize the customer journey.
This recent customer insights training explores ways you can create personalized experiences on your ecommerce site.
Invest in Digital Solutions
Creating a customer-centric experience has proven to be a driving factor in increasing e-commerce sales. In 2022, this has increased investment in customer relationship management and inventory management solutions. These two tools have allowed e-commerce businesses to have better live inventory tracking and forecasting to give potential customers accurate information on product availability. They have also allowed for an improved business relationship with customers. If leveraging real time data is of interest, read more about digital solutions available to ecommerce retailers.
Go Back to Basics with Sales
The uncertainty of the past two years has led many e-commerce businesses to offer a vast array of discounts from coupons on low-performing products, to inventory-based combination offers. With changing buyer behaviors, online retailers have found success in going back to tried-and-true sales that are good for profitability. Removing sales that aren't good for margin and focusing marketing strategies on big product sales that have historically delivered has shown to increase website visitors and online shoppers while having the biggest impact on a business's bottom line.
Read about how one prominent brand showcases best-sellers, customer testimonials and brand value-propositions to deliver the shoppable brand experience that keeps customers coming back in this case study.
Drive Loyalty with Experiential Commerce
Online retailers experience increased conversions when they create authenticity with potential customers. Delivering beyond what is typically expected through experiential commerce is one way to build this authenticity. Authenticity leads to trust and loyalty resulting in increased conversions and extended customer loyalty.

One way to do this is through mobile engagement experiences. Read our most recent blog "Five Ways to Drive Engagement for Mobile Ecommerce Websites"
Transparent Messaging from Beginning to End
There is no faster way to lose a new customer or experience cart abandonment than for them to have a frustrating user experience. Delivering transparent messaging around product availability, delivery timelines, and the checkout process all lead to a high-quality experience for your potential customers and increased ecommerce sales.
Back-in-Stock Email Campaigns
Given the supply chain issues of the past several months, it is not uncommon for ecommerce businesses to experience low or out-of-stock items. Our research tells us that one way online stores can increase conversions is through back-in-stock email campaigns to their target audiences. These campaigns have been shown to create a sense of urgency with online shoppers resulting in an increased e-commerce conversion rate for the re-stocked item but also an increased number of visitors making purchases outside of just the promoted item.
Create a Proactive Customer Experience
Another digital marketing strategy that has led to increased conversions with back-ordered items, is proactive email communications. Metrics from Forrester indicate that ecommerce businesses will lose 50% of sales on back-ordered items unless they compensate with proactive communication and interaction. In addition to increasing conversions on back-ordered items, when a customer experiences a positive, proactive interaction with a brand, they are more likely to become its advocate sharing the experience on social media and encouraging others to purchase through customer reviews.
Don't Forget about Gift Cards
Highlighting gift card options on your homepage, product pages, and landing pages is a successful way to increase conversion. Gift cards have a perceived high value and are an easy add-to-cart option on out-of-stock product pages. When cashed in, they typically lead to a purchase greater than the card amount.
While the above strategies have proved successful for many ecommerce businesses in increasing ecommerce conversion rates, it's important to remember that all retailers are unique with different products and different customers. Experimenting with a combination of the above marketing strategies will deliver conversion rate optimization.
Exploring ways to increase conversions and profitability for your ecommerce site? Our team is ready to answer your questions in our chat or send us your question and one of our solutions advisors will reach out to you.