Zmags Unveils Fastr Frontend for E-commerce Marketers to Achieve "In the Moment Marketing" without Developer Resources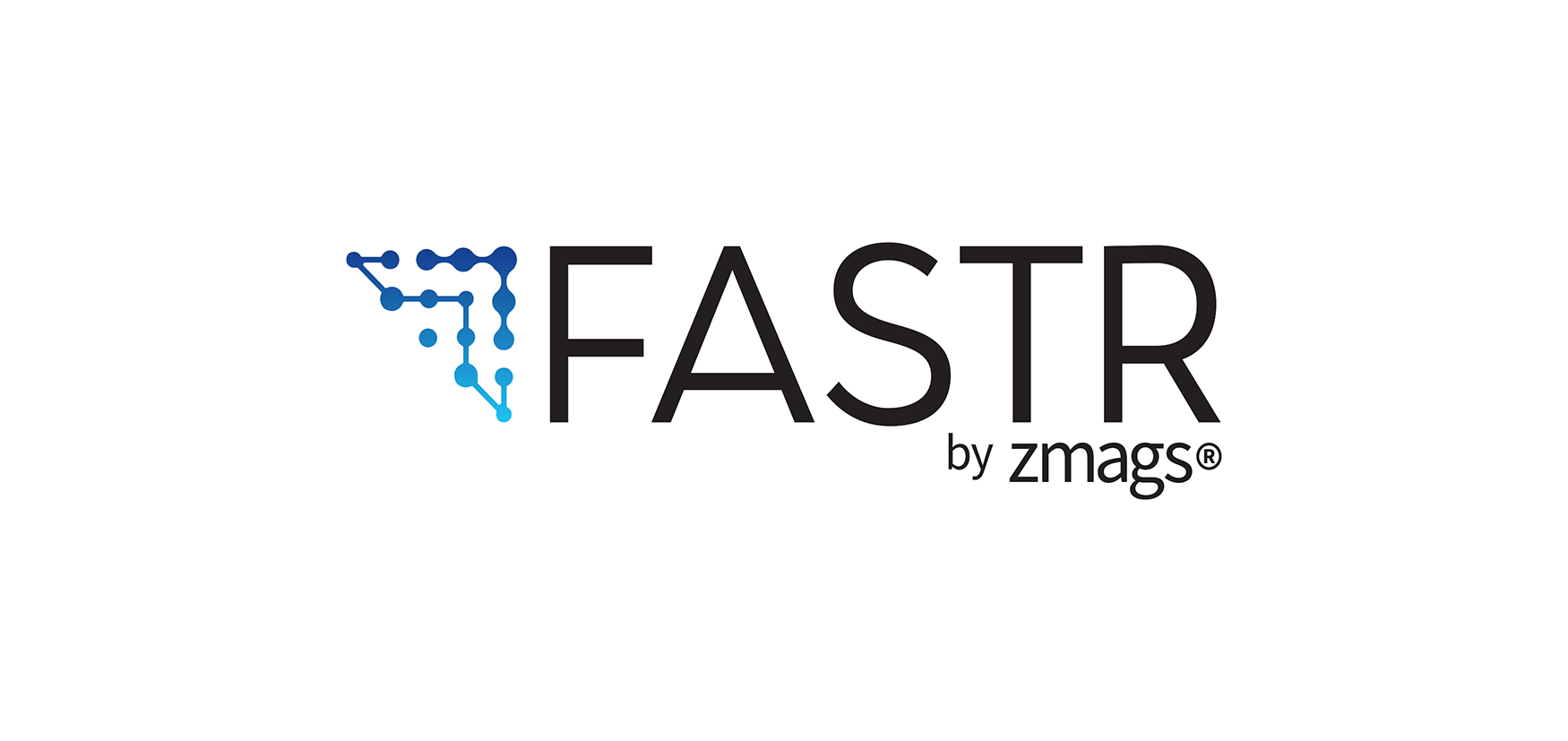 Frontend-as-a-Service Solution Enables Organizations to Highlight the Right Products for the Right People at the Right Time, Optimizing Revenue Opportunities
BOSTON, Mass., February 7, 2023 - E-commerce and technology leaders are challenged by limited development resources and rigid template-based platforms, preventing them from achieving agile storefronts and capitalizing on "in the moment" marketing. To solve this problem, Zmags, the industry leader in driving digital experience transformation, has released Fastr Frontend, the first Frontend-as-a-Service built for the business user. Unlocking the data walled-up in e-commerce tech stacks to deliver intelligent experiences, Fastr Frontend enables organizations to highlight the right products for the right people at the right time.
"Fastr Frontend almost seems too good to be true, but it is very real. With Fastr Frontend, marketers can create customer journeys that orchestrate real-time data to dynamically display content based on product details, promotions, inventory availability and more, all with one click," said Allison Vernerey, VP of Product Management at Zmags. "In the past, this kind of rich functionality required extensive developer time and resources, often resulting in missed sales opportunities."
For UrbanStems, a brand dedicated to sending flowers, plants and gifts across the continental U.S., the process of highlighting best-selling products on their site was requiring too much development work. By the time the process was complete, products were often sold out, leading to high bounce rates and lost conversions.
Fastr Frontend solves this problem by automatically updating the storefront based on back-end data, ensuring that only items in stock are prominently featured at any given moment. According to Katie Hudson, Content Director at UrbanStems, "The flexibility of Fastr Frontend has helped us be much better at 'in the moment' marketing, achieving impressive results including a 20 percent increase in conversions; a 12x faster time to market for creative design; and faster, simpler a/b testing that lets us consistently maximize our messaging for sales."
New research confirms that e-commerce leaders globally are facing similar constraints to UrbanStems, preventing them from having the agile storefronts they need to hit their revenue targets. One constraint is overly rigid technology stacks, which don't have the required flexibility, data integration or performance. A second constraint, reported as a limitation by 83 percent of e-commerce and technology leaders, is a lack of sufficient development resources. These two factors combine to create a perfect storm: e-commerce leaders need to be able to deliver dynamic content experiences and integrate solutions fast, but they don't have the time and resources to do what needs to be done.
"Zmags saw the critical need for a solution that would enable e-commerce leaders to create dynamic, data-driven content experiences at scale in just days. That's why we created Fastr Frontend - so e-commerce marketers and business leaders can immediately bring conversion-driving designs to life. Fastr Frontend disrupts the status quo by essentially turning e-commerce marketers into additional development resources overnight," said Ryan Breen, Chief Technology Officer at Zmags.
For more information or to schedule a demo of Fastr Frontend, please visit: www.zmags.com
About Zmags:
Fastr Frontend from Zmags is the first Frontend-as-a-Service platform built for e-commerce marketers, empowering them to compose digital commerce experiences that engage customers and capture revenue. Combining best-in-class design tools with powerful integration and orchestration capabilities, Fastr Frontend allows business leaders to break free from templates, eliminate development dependencies, and get conversion-driving storefronts to market faster.
Fastr Frontend includes Creator Studio, Zmags' SaaS solution for bringing static digital content to life through limitless interactive possibilities. And, with robust Professional Services packages from Zmags, businesses can expand their design, development, and integration productivity overnight.
Headquartered in Boston with a distributed worldwide team, Zmags powers innovative customer journeys for e-commerce companies of all sizes. Zmags is backed by Akmazo Capital and acquired Be A Part Of in 2022 to support its mission of delivering growth for e-commerce brands. To learn more, visit www.zmags.com.