Speak Up: Adding Personality to Your Brand Voice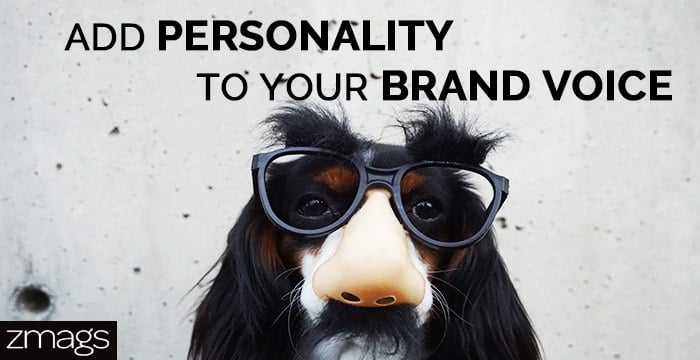 Jessica is an integrated marketing leader specializing in strategic B2B and B2C enterprise solutions.
It's OK to admit it…not all of us are "punny." While some may think of it as a weird play-on-words used for a cheap laugh, I think of it as comical genius or – pardon my French – je na sais quoi. *BA-Dum-Chishhh* It's important to have a consistent voice across all platforms to ensure your messaging is clear and effective. Adding personality to this voice develops a character and authenticity for your company. Whether your brand is witty, funny, straightforward, self-deprecating, or friendly, finding a way to communicate with your customers in a way that resonates with them is the cornerstone of building loyalty.
Describe your company in three words
Unsure what your company voice is or should be? Try brainstorming about the values and goals of your company. It is even good to look internally. Is there a common personality within your team? Boiling your company down to three or four words helps narrow down a suitable brand voice. Take a look at these examples…

Apple: Innovate, inspire, dream

Zmags: Create, connect, convert

Nike: Simple, swift, energetic
Play the Association Game
Once you have a few simplified words you should look at how your company looks, acts, and sounds. Ever heard of the old saying if it walks like a duck and quacks like a duck, it's a duck? That's how your company should think. Each aspect should have elements making your company as a whole brand. Once your brand is unified, you should start to make your brand voice relate to real-world archetypes. If your brand had a celebrity sponsor, who would it be? If you were a band, what would it sound like? If you were a TV show, which would it be? Using these questions are great way to further identify and personalize your company.
Get social and learn
As 80's pop duo, Roxette, would say, listen to your heart (or your followers). When you respond to comments or reviews, don't be afraid to test your voice. Social media accounts are a great way to get creative with how you address your community. Twitter, Instagram, and Facebook are also great places to observe and mimic how your audience speaks. Putting in the effort to understand your consumers shows that you took initiative and effort to get to know your audience.
Don't forget the visuals
A brand voice is not only in your copy but also in your logo, imagery, font style, colors, and even booth design. Your imagery and language are two audios pertinent to create a symbiotic relationship for your company. More so, your brand voice shifts you through your competition. Here are some witty posts capitalizing on brand voice: Thrillist nails the funny "guys guy" attitude on Facebook as well as their newsletters.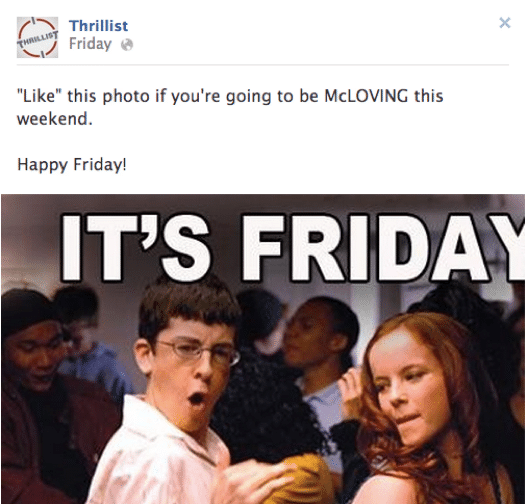 Sephora's Twitter uses #PROtips to carry an educational approach.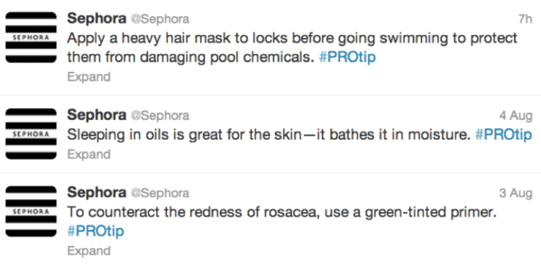 And ThinkGeek' Facebook said, "let there be GOT puns."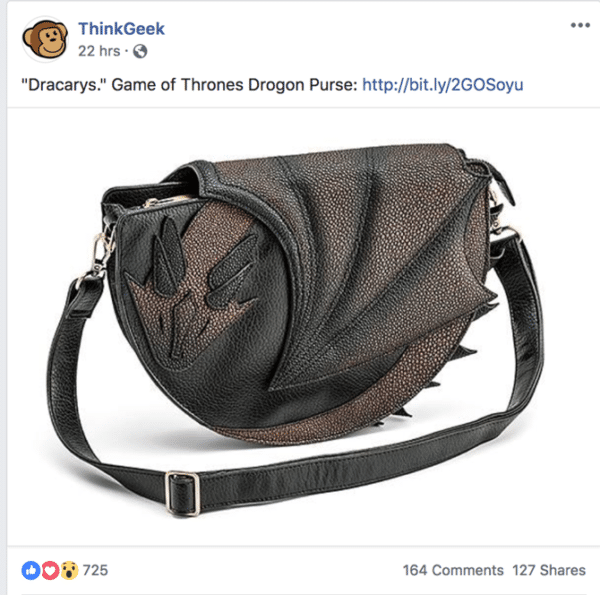 For more creative ways to up your social media posts click here. Comment below with any branding you thought stood above others!