Top E-Commerce Trends at eTail East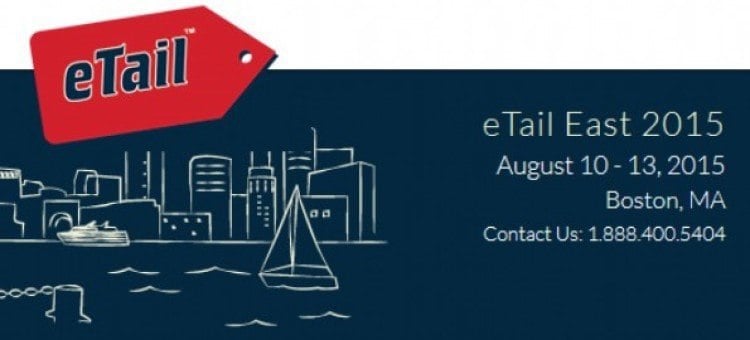 Sharing perspectives on the latest trends and tips to help eCommerce brands stay ahead to engage and drive revenue.
Over 1,500 top retailers gathered in Boston this week for eTail East to discuss e-commerce trends and share ideas on the future of online retail. Here's a recap and the top lessons I'm taking home from this jam-packed four-day event. Top Retailing Themes at eTail East We often talk about the idea that "content is king," an accurate description of the importance that high-quality content now plays in capturing attention in today's fast-paced world. However, at eTail East we took a step back and remembered that before we focus on content we remind ourselves that it all starts and stops with the consumer. The consumer is truly king. Growth in Omnichannel Retailers need to shift and adjust channel strategies due to changes in the market. There's been a lot of talk in the past about how consumers browse on mobile but buy on desktop. More recently, however, that trend is changing. Mobile is now becoming a major source of revenue for retailers. In fact, James Smith from Criteo revealed that so far in 2015, 41 percent of purchases have been made on a smartphone and only 37 percent on desktop. Will 2016 be the year we break the 50 percent purchases mark on mobile? Experts say "YES"! This article was first published in Total Retail on August 14, 2015. Read the full article here.