Customer Stories|Online Shopping Trends|Uncategori
Launching Our New Master Marketer Webinar Series with New York and Company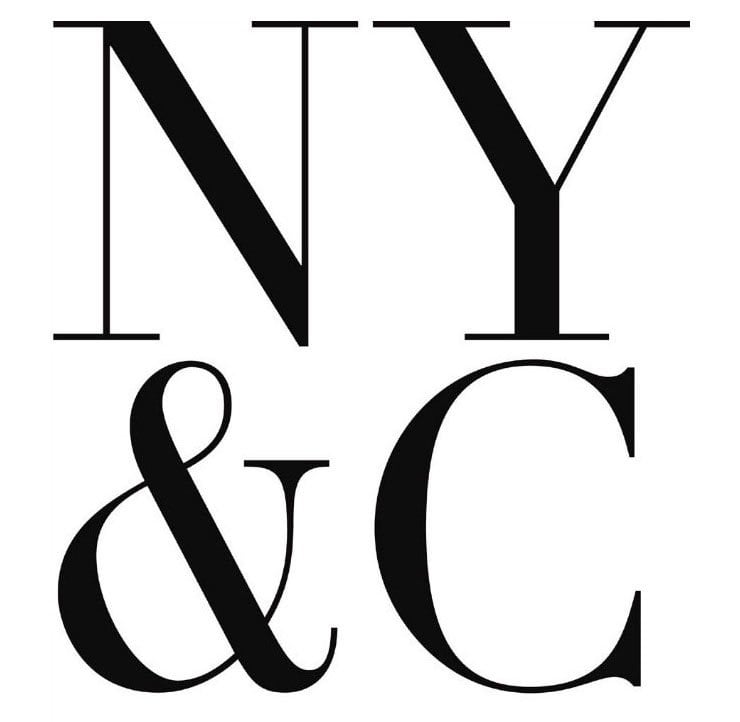 Sharing perspectives on the latest trends and tips to help eCommerce brands stay ahead to engage and drive revenue.
Things are busy at Zmags, especially on the marketing and business development front, and I am excited to be a part of it. We are fortunate to have over 1500 of today's leading brands as Zmags customers. To showcase some of the tremendous work our customers are doing pushing the marketing innovation envelope, we are launching a new Master Marketer Webinar Series. Zmags is proud to announce that Paul S. Carroll, Vice President, Digital and E-commerce Creative for leading retailer New York and Company, will help us kick off our new "Master Marketer" webinar series. Come join us to learn how NY&C is on the leading edge of innovation by utilizing Zmags new Creator platform to create rich, engaging experiences quickly and easily, without having to involve technical resources. Through these webinars, we hope to inspire other marketers by highlighting marketing leaders who are doing leading-edge marketing work and talking about some of the strategies and tactics they are using to perform those functions. Key takeaways from the webinar:
Marketing in the Moment: The challenges and opportunities for NY&C to market rapidly
Engaging Omni-Channel Experiences: NY&C's unique perspective on designing for an engaging omni-channel customer experiences
Rapid eCommerce Growth: A look at some of NY&C's successful conversion techniques
Speed to Market: Gain control over your organization's experiences and see conversion improvements within 24 hours – well ahead of the 2015 Holiday Season!
Hope to see you all there!