The New Way of Shopping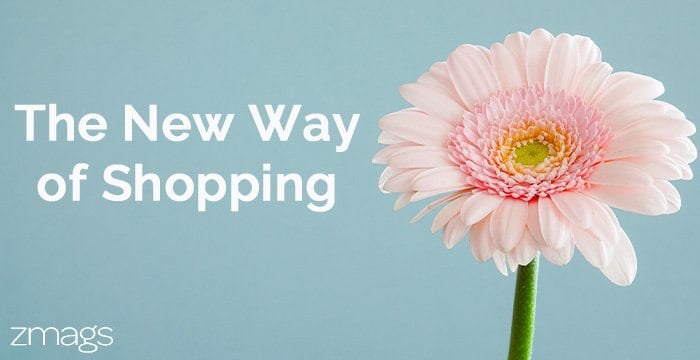 Jessica is an integrated marketing leader specializing in strategic B2B and B2C enterprise solutions.
When it comes to the eCommerce industry, the customer journey is a constant topic of discussion. More so, when discussing this customer shopping experience, many marketers and retailers are more focused on how website views are converted to loyal customers - leaving room to question how the customer journey improves when it's shaped to fit in shoppers' lives.
Retail eCommerce companies always want to find new and improved ways to connect with customers. Taking the time to reach out to current and potential customers fosters a stronger, more trustworthy relationship between the shopper and the brand.
Ultimately, it's important to remember that the customer doesn't need to shop at your store. In the digital age, they likely have thousands of purchasing options only a google search away. It is your job to market and sell the reasons why they need your products. This doesn't mean being in their face constantly - it means strategically creating a plan that fosters thoughtful interactions with your customers. And with a smartphone in every pocket, it's easier than ever to create these interactions.
There is a new way of shopping that every eCommerce marketer should be aware of. Why? Because this new technique improves and shapes an eCommerce customer's journey. This new trend of shopping includes directly shopping from social media platforms. In fact, H&M just released a new way for U.S shoppers to purchase products straight from Instagram posts. In the wise words of Arianna Grande, "I see it, I like it, I want it, I got it."
While it may seem like a silly comparison (and a catchy pop song) it truly represents this new way of shopping. With direct purchasing power, customers can make nearly instant purchases. And, from an eCommerce perspective, the time between website viewers to customers is shortened immensely.
Social media, when used correctly, can be a multifaceted marketing tool for your business to reach new customers. And now, online stores that have a social presence generate 32% more sales on average than stores that don't - making social media a major tool to meet eCommerce customers.
However, businesses have to teeter a very thin line between obvious advertising and subtle showcasing. When you begin to think of each post as a way to strategically showcase your products or why your customers need them, you can begin to create a profitable social media campaign.