Unboxing – Branded Packaging Experience, A New Kind of Storytelling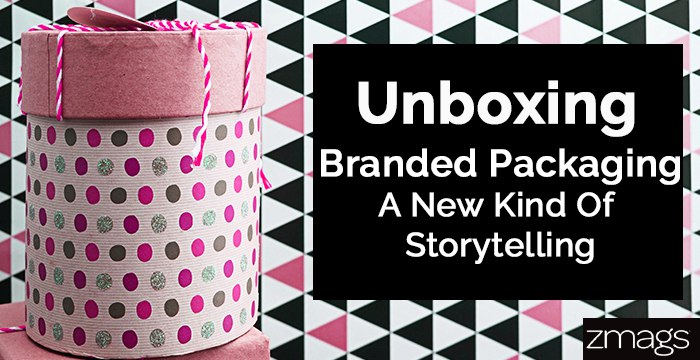 Lindsay is a Vice President of Partnerships and Customer Success. She's an eCommerce leader focused on driving engagement and results.
It's the latest trend since açaí bowls and avocado toast: the branded packaging experience. This new unboxing trend is a well thought out selection of shipping and packaging materials which creates a cohesive and tangible experience for your shipped products when opened. Why should you care? It adds an additional valued experience for your customer.
First Impressions Matter
Remember that statistic stating people make a judgment call within the first seconds of meeting a person? This logic holds true to your product and shipment. A 2016 survey from Dotcom Distribution found 40% of consumers are likely to make repeat purchases from an online merchant with premium packaging. Taking the time to create a memorable packaging aesthetic makes the brand feel upscale while building anticipations for unboxing.
Unboxing Addiction is Real
It's the new shopaholic addiction. Unboxing. More specifically, unboxing videos have created a new type of addiction similar to that of AMSR. The customized and personalized box creates a pleasant experience for the brands' customer when she is revealing her purchased goodies. From the graphics on the cardboard to the shredded paper securing her products, this branded packaging experience is so good that the video has over twenty-five thousand views.
Recipe for The Perfect Branded Packaging Experience
Packaging
Tissue paper
Filler
Stickers
Promotional or Business Cards
Personalized Tape
Samples
Notes
Andy Dunn, the founder of Bonobos says it best: "At the end of the day, you're not building an eCommerce company, you're building a brand that has eCommerce as its core distribution channel." Creating memorable branded packaging experiences may be just the thing to push you past competitors so you can deliver a better experience to your customers.