Web Masters: Creating Shoppable Content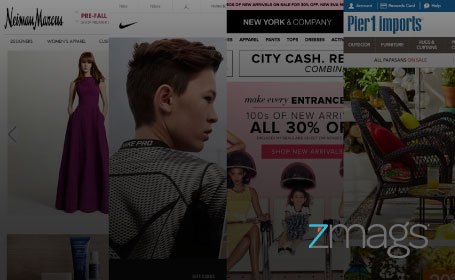 Sharing perspectives on the latest trends and tips to help eCommerce brands stay ahead to engage and drive revenue.
Giving non-technical professionals access to sophisticated technology that they can implement and use without the help of IT has become a key differentiator between today's software companies. Zmags, for instance, empowers retail marketing and e-commerce professionals to create and rapidly publish shoppable digital experiences to increase user engagement and conversions - without writing a single line of code. Leading brands like New York & Company, Nike, Pier 1 Imports and many others use Zmags to connect with their customers. Website Magazine caught up with Zmags CEO Brian Rigney as part of our tech interview series. Rigney discusses the benefits of creating shoppable experiences, the impact mobile commerce will have on the retail industry, and other insights into current and future demands on retail marketers. This article was originally published in Website Magazine on April 21, 2016. Read the full article here.