Zmags and BigCommerce Expand Their Partnership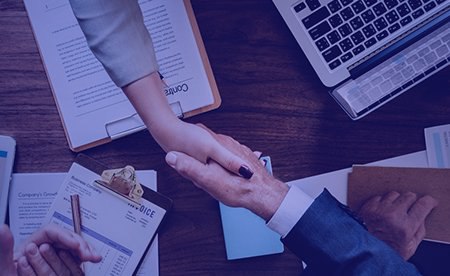 Jessica is an integrated marketing leader specializing in strategic B2B and B2C enterprise solutions.
Shared customers are now given the unique opportunity to leverage content and commerce through combined open SaaS solutions
Zmags, the Agile Content Hub, and leading eCommerce platform company, BigCommerce are proud to announce an enhanced partnership focused on reducing the gap between eCommerce selling and rich, brand experiences. Through a new reseller agreement, the companies more easily enable merchants' ability to buy Zmags solutions directly through BigCommerce, further simplifying the purchase process.
This enhanced partnership gives BigCommerce customers easier access to the Creator platform from Zmags. While building and growing their stores on the BigCommerce platform, brands can effortlessly integrate with Creator to create and publish rich, online campaigns to support their eCommerce efforts. The combination of these two best-in-class platforms creates the most comprehensive experience-led eCommerce solution. Content and commerce merge for a robust eCommerce one-two punch, combining the flexible power of BigCommerce with the creative control of Creator.
And with world-class support, new customers can have eCommerce-driven shopping experiences live on their website within hours, vs. weeks or months with competitive offerings.
"This is the future of eCommerce," said Zmags CEO David Powell. "With every element of eCommerce content production in one single solution, digital marketers can now create limitless shopping experiences powered by a leading eCommerce platform. Brands now get two robust SaaS platforms at their fingertips to maximize revenue and brand loyalty."
"BigCommerce is built on the idea that online merchants should have an efficient, easy way to manage back-end business operations so they can focus energy on growing sales. The ability to manage Zmags functionality through BigCommerce helps ensure that merchants can provide a rich content experience on their eCommerce site while maintaining a single source of truth on the back-end," said Russell Klein, chief development officer at BigCommerce.
Through a single sales process and contract, brands can procure both solutions, and deliver the most optimal shopping experience possible for their customers.
"It's content and commerce on steroids," adds Powell. "We're excited to see what these marketers create, and how they leverage these unique platforms."