G2 Recognizes Creator by Zmags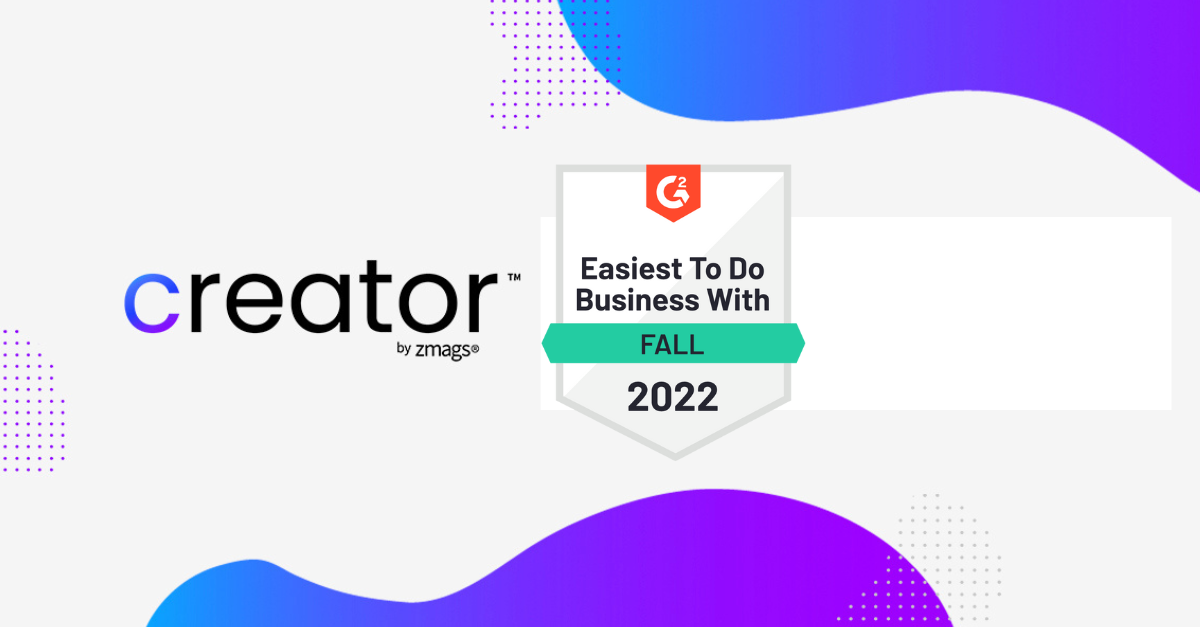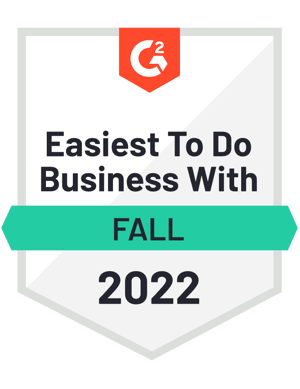 Creator by Zmags was recently awarded G2's "Easiest to Do Business With" when assessed for our eCommerce products and solutions.
"We're honored to be recognized for exceptional service." said Allison Vernerey, Vice President of Product.
"As an organization, we see firsthand how valued clients constantly battle development resources constraints in the face of an ever growing need for quick iterations and experimentation on their eCommerce storefronts," she continued.
"That is one of the many reasons we established our Customer Success Program, a 90-day business value strategy to empower you to work your creative magic and drive results. Each individual customer program is personalized to guide you from initial onboarding, to your very first 'go live', to ensuring you achieve sustainable business value. Every customer has a designated Customer Success Manager to help measure performance and ensure that you reach your goals and exceed your KPIs."
We empower customers to reach their digital content potential as quickly as possible. Our technology and team provide clients with industry-leading eCommerce experience management and systems integration capabilities: building and delivering customer delight.
G2 is the largest and most trusted software marketplace. More than 60 million people annually —including employees at all Fortune 500 companies— use G2 to make smarter software decisions based on authentic peer reviews.